The Grantham Writers Group celebrates its 30th anniversary this month and will be holding an event at The Grantham Museum, St Peter's Hill on Saturday 16th October from 11am to 1pm.
At 11.30am a celebration cake will be cut by one of the founder members of the group.
At 12 noon winners of the flash fiction competition The Iron Lady will be announced by the judge The Reverend James Farley and prizes will be awarded. There will then be time for the entrants to read out their entries for everyone to appreciate.
Photos from the event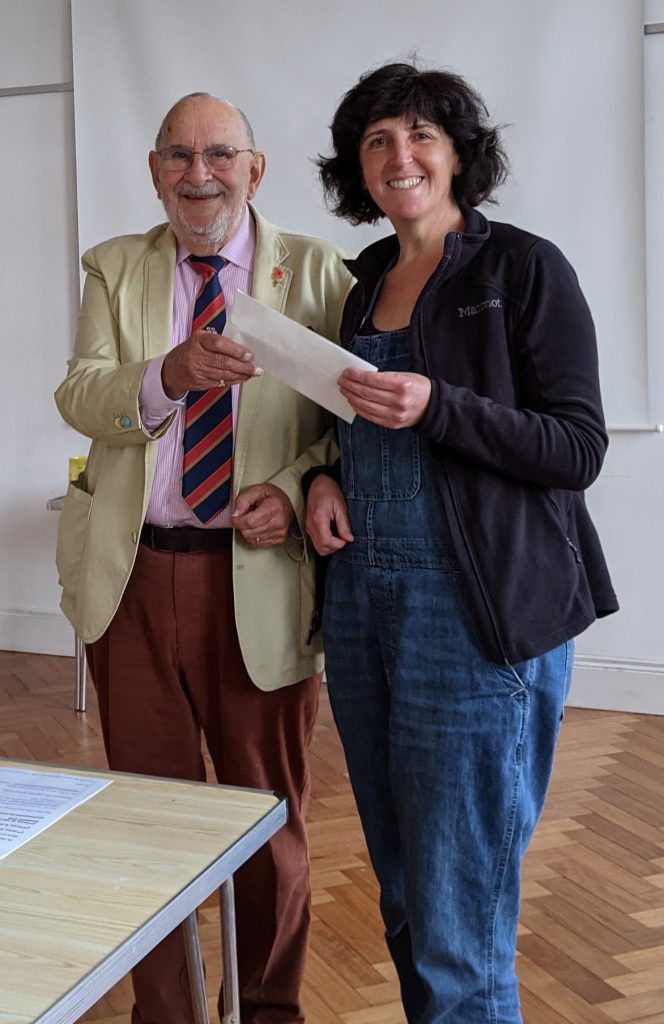 Sarah Tarlow's winning story is here.
Grantham Journal first reported the plan for the 30th birthday and flash fiction competition in February 2021: writers group celebrate anniversary with fiction competition